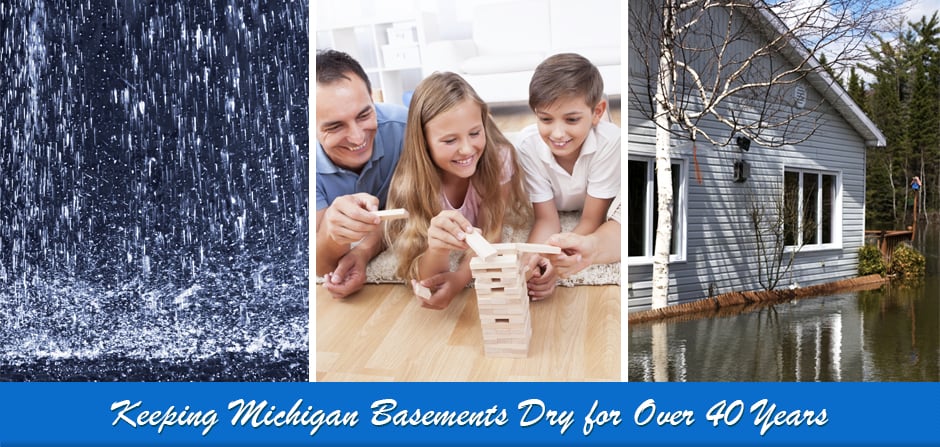 Schedule your Free Estimate Today 810-732-3457
Basement Waterproofing Done at its Best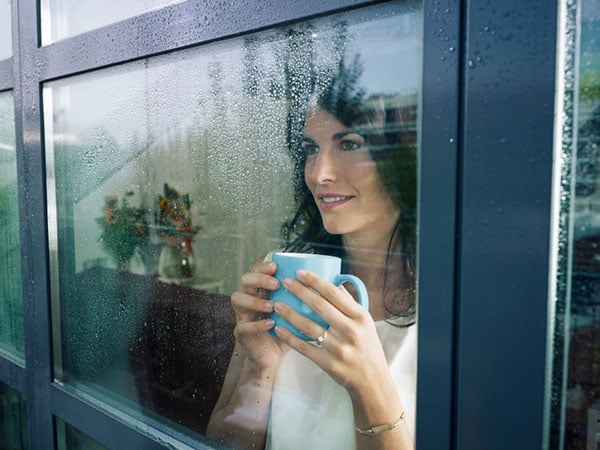 Zwierzynski Waterproofing is a family owned business that specializes in waterproofing basements, leak repairs, drain tile replacements and much more. For the last 40 years, we have serviced the greater Flint area and surrounding counties including Genesee, Livingston, and North Oakland of Michigan. From sump pump replacements to foundation repairs, we are able to help you resolve any water problems that may arise in your basement. At Zwierzynski Waterproofing we pride ourselves in the quality of our work, as well as our integrity, punctuality, and cleanliness. We treat every customer with respect and we make sure to always put them first.
See What Our Customers Are Saying!
"It is great to be affiliated with Zwierzynski Waterproofing over the past 20 years. We have referred them to many clients, we trust them, and our clients have been very satisfied with the service and the workmanship guarantee that they receive. Expect great work and high integrity!"

- Lucy Ham of Ham Commercial and the Lucy Ham Group, Inc.
"My finished basement was filling up with water last March as the spring thaw was occurring. After calling several other waterproofing (companies) for estimates, I made one last call to John Zwierzynski. I called him and explained my problem. He said he could be there the next afternoon and gave me the lowest estimate over the phone.

Although I was very impressed by his integrity, honesty and professionalism, I was still concerned about the quality of the job because he tore up so much less of the basement than the other companies suggested. We had record rain fall in the spring with up to three times as much rain as normal. I kept checking, but I never once found a drop of water.

It was an incredible relief to have the flooding stop, and it was a pleasure to meet such a fine person and businessman. I've told my friends about John Zwierzynski. Thank you for an outstanding job."

-Mike Seiler, satisfied customer

Call for an Appointment
Call Zwierzynski Waterproofing
today for an appointment. We are open Monday through Friday from 8 AM to 6 PM and on weekends by appointment only.