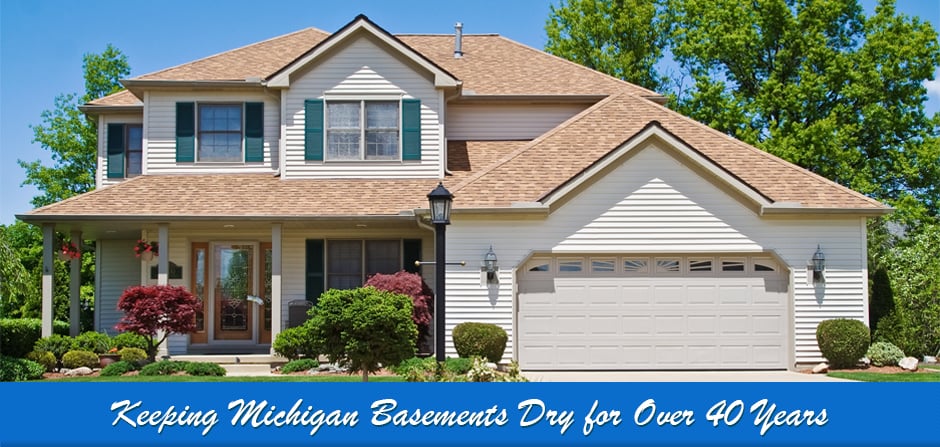 Schedule your Free Estimate Today 810-732-3457
Family Owned and Operated since 1972
We are licensed and insured!
Zwierzynski Waterproofing of Fenton, MI has been in business serving the Genesee County and surrounding areas since 1972. We are a family run business that is fully licensed and insured. We strive to offer service to our customers in a manner that we would like to be serviced ourselves.
Over the years, waterproofing methods have changed and been adapted to better meet the needs of consumers and businesses. Our tactics have been implemented in our service for over 40 years, and although we have improved and grown with the times, we have also stayed with strategies that work! As an experienced, second generation waterproofer, I have learned over the last 20 years how to bid jobs effectively and accurately. I am able to diagnose with confidence where the water is coming from, how it is entering the home and most importantly how to create a new pathway for the water so that your basement is kept dry.
Schedule Service
At Zwierzynski Waterproofing, we provide a service that is professional, guaranteed and personal. Free estimates are given that include an explanation of procedures to eradicate water problem only in the areas that are necessary in your basement. No gimmicks and no pressure sales!
Call us
today for more information and to schedule your appointment.